We protect animal health and productivity through high-tech differentiated solutions.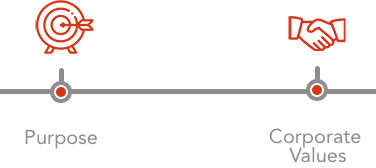 Commitment
To fulfill with perseverance and responsibility our obligations, always trying to meet the strategic objectives of the company.
Honesty
We are guided by the serenity and coherence of our actions while being transparent with the company and with ourselves, seeking an environment of trust and respect among all.
Professionalism
We are characterized by carrying out our activities with enthusiasm, with the desire to overcome any obstacle with integrity.
OUR HISTORY

years serving the ecuadorian market
of the poultry market are our clients
recognized international brands are represented by Dimune
items for our clients to choose from
RECOGNITIONS
Guilds that we work with